This dessert is simply the fall season in a cake. A lovely, spiced pumpkin cake with a buttery, crumbly streusel topping!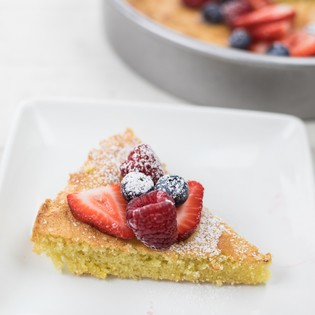 This moist, fluffy almond flour cake is a must try, especially topped with fresh berries. This tender cake is a great summer dessert! Bonus! The use of almond flour in this cake makes it gluten free!!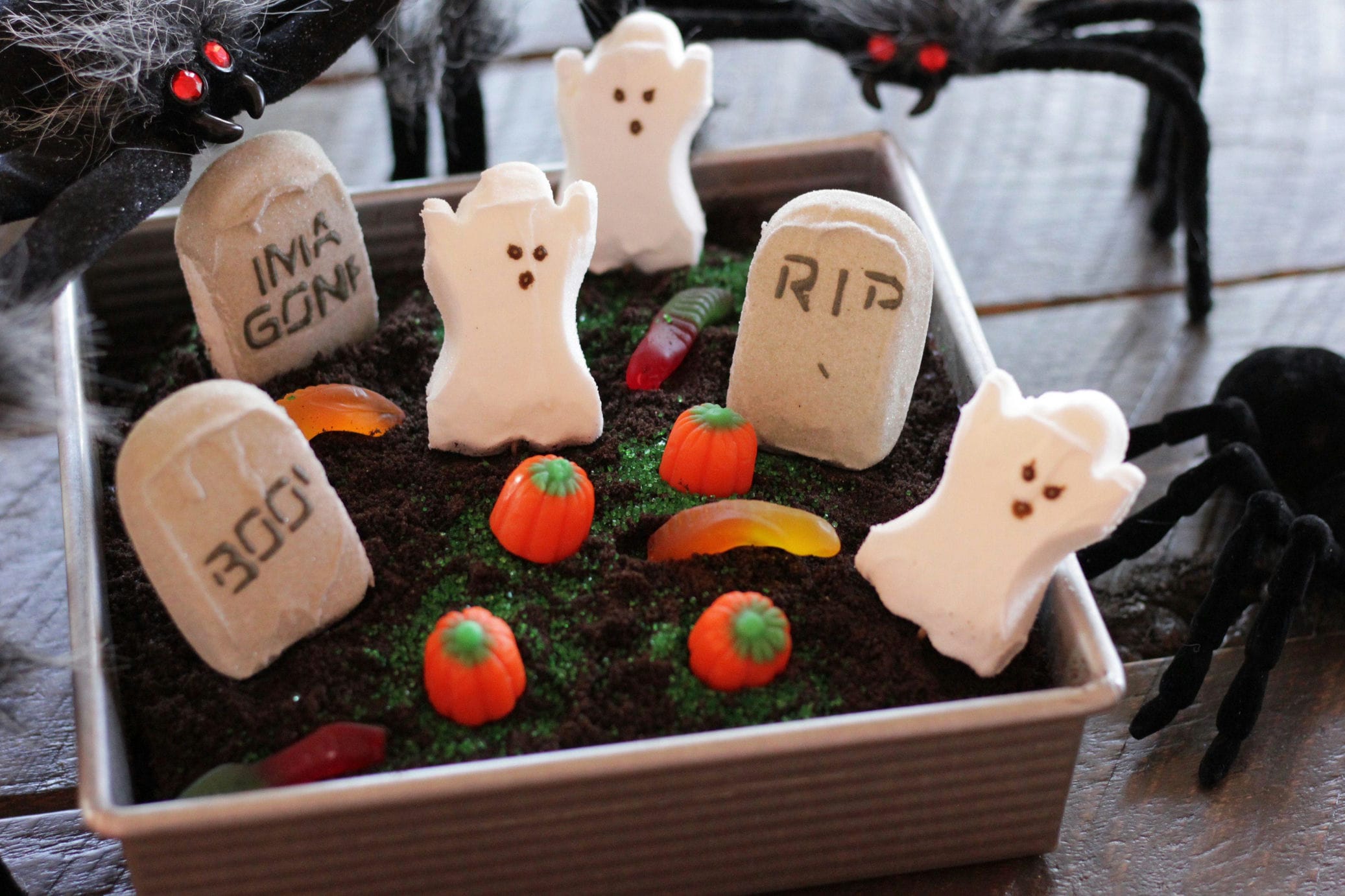 We've taken one of our most popular recipes and gave it a spooky makeover with gummy worms, candy pumpkins, marshmalllow ghosts and tombstones!