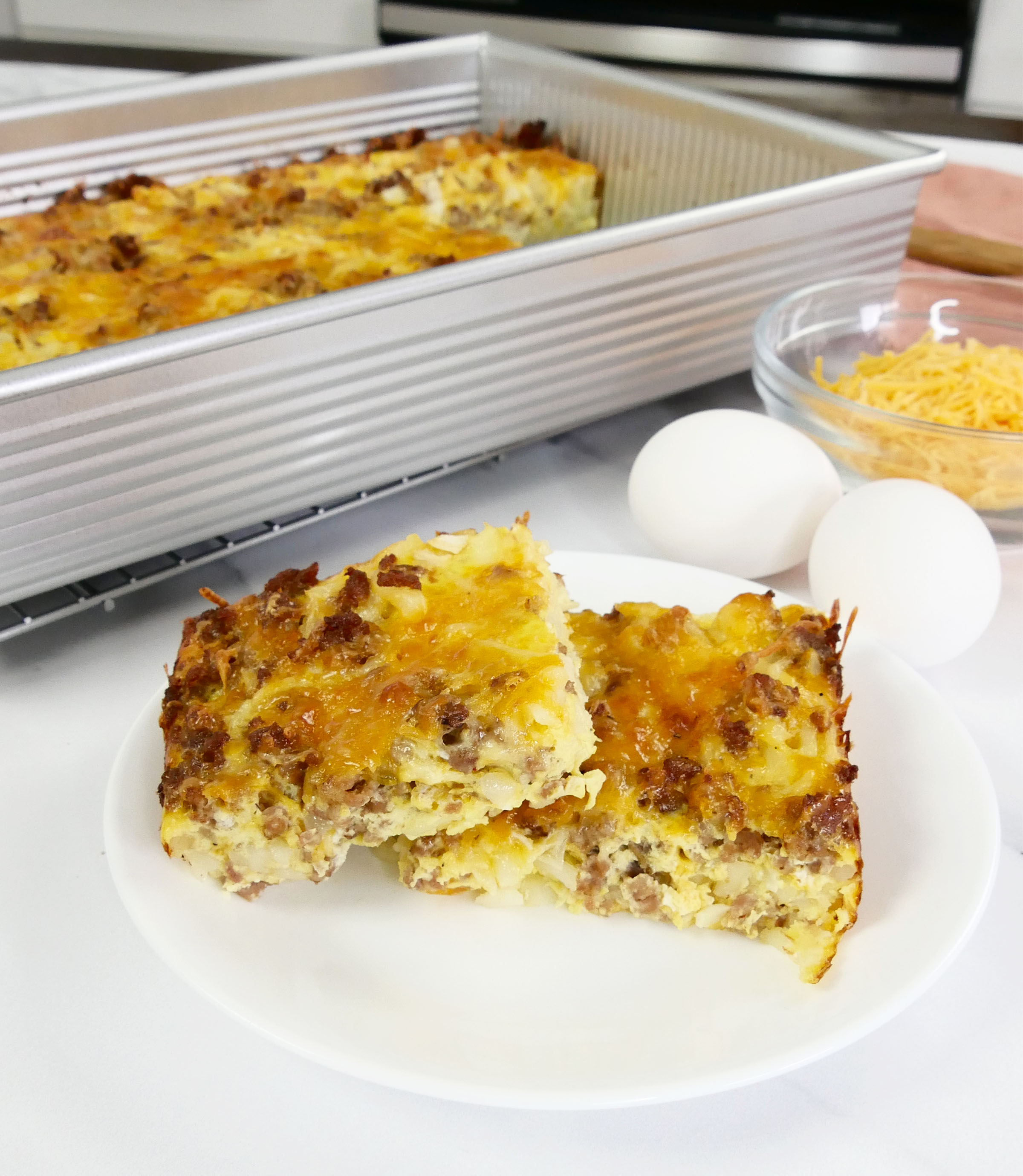 Perfect for holidays or when you have a house full of guests. A complete breakfast in one dish!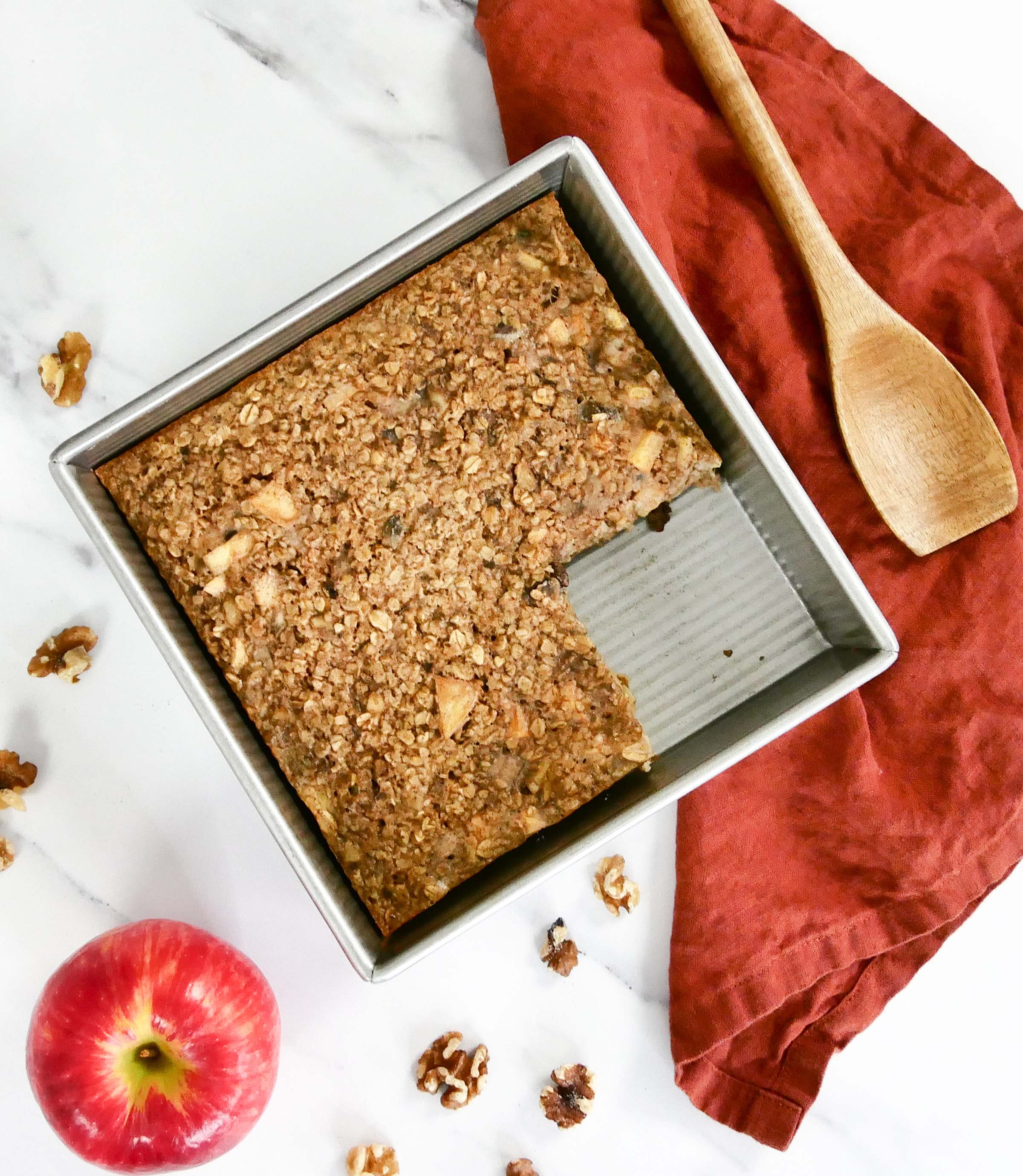 If you're an oatmeal fan, you've got to try this warm, healthy baked oatmeal.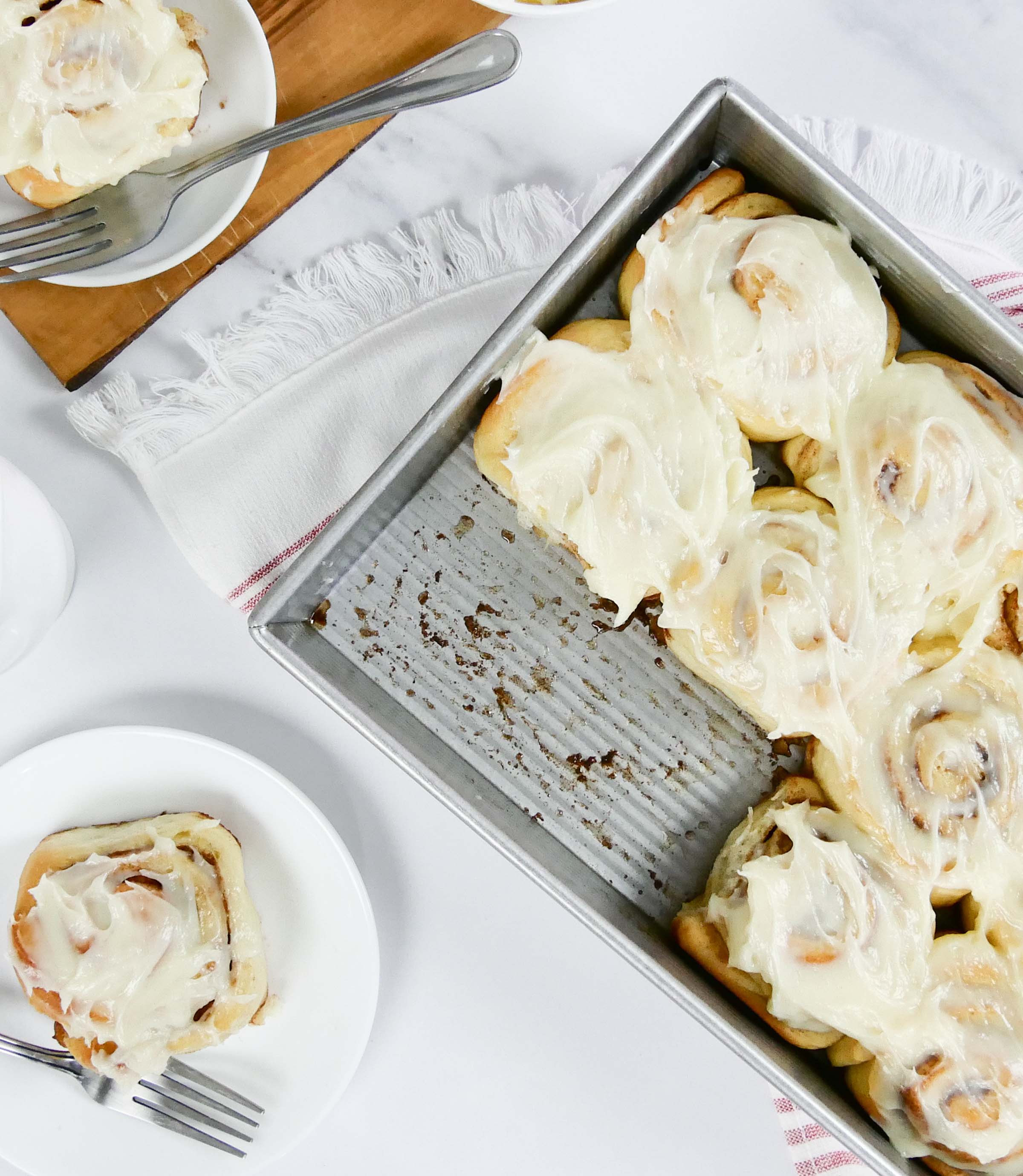 These sweet, light, and fluffy rolls, filled with cinnamon and slathered with cream cheese icing will be one of your family's favorites!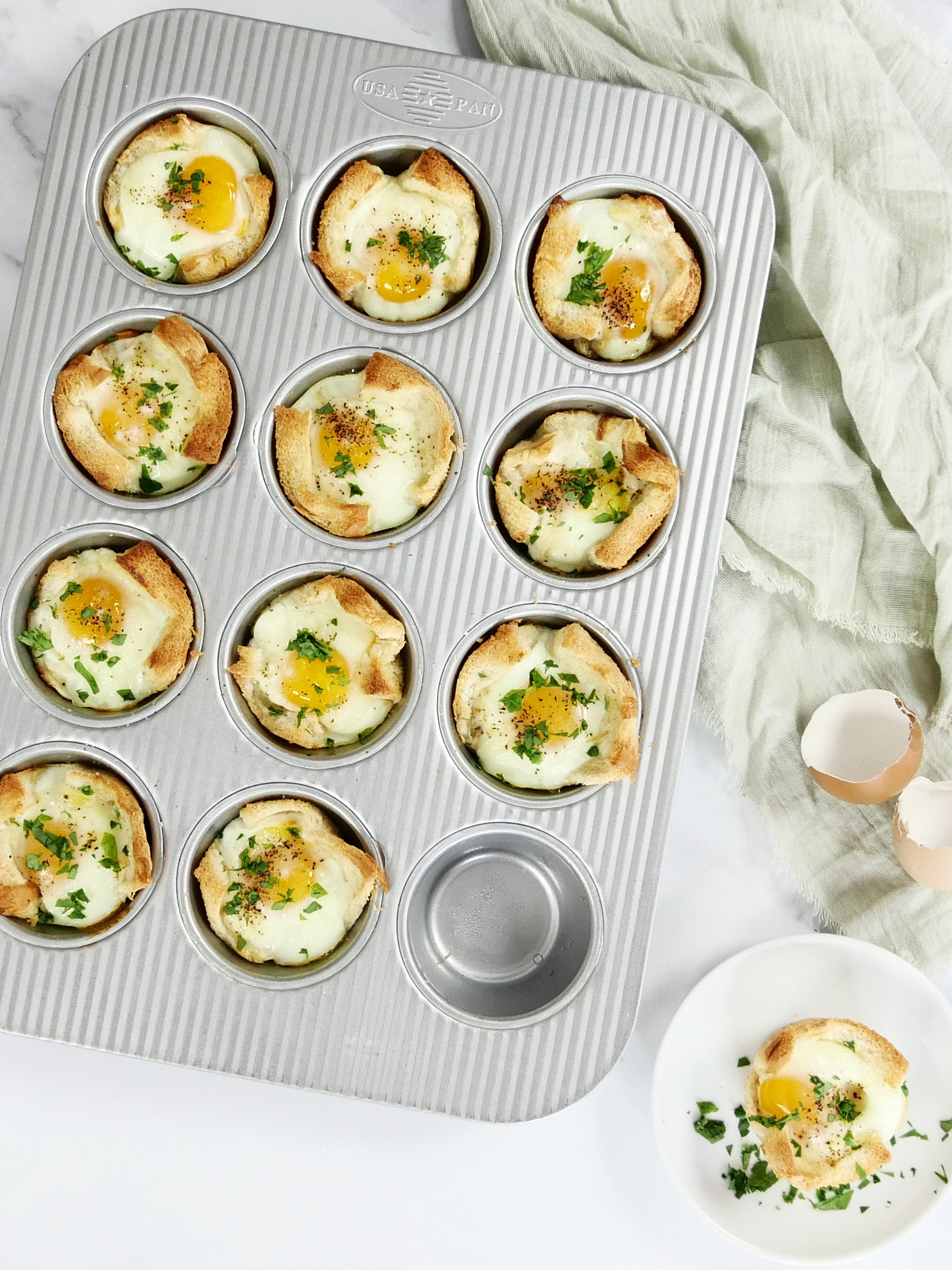 Simply, this quick and easy breakfast idea is just a Muffin Pan lined with toast and an egg cracked into each well and baked. Perfect for a busy morning that you can just grab and go.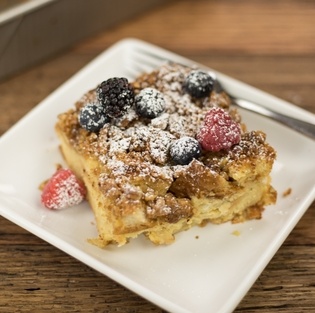 This pecan struesel topped baked french toast is a perfect breakfast or brunch dish to serve to your family and friends. Assemble this before going to bed, then pop it in the oven in the morning and your home will be filled with the sweet aroma of a delicious breakfast. Top with a sprinkle of powdered sugar, some berries, and a dash of maple syrup.