Bread Recipes page 2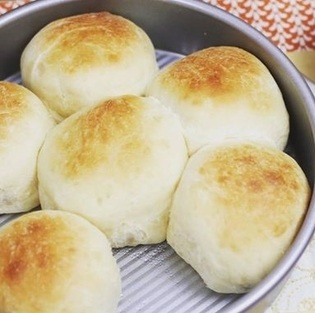 These fluffy dinner rolls will have your house smelling amazing! Sure, they may be a bit time consuming, but these are worth the wait!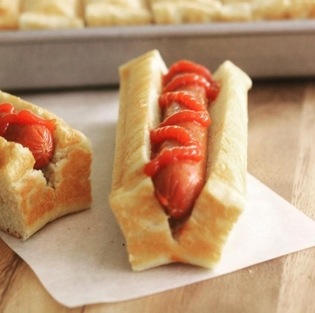 Really want to elevate your bar-b-que this summer?? How about some homeade hot dog buns?? Our New England hot dog pan makes it easy! Impress your guests with the best hot dog they've ever tasted!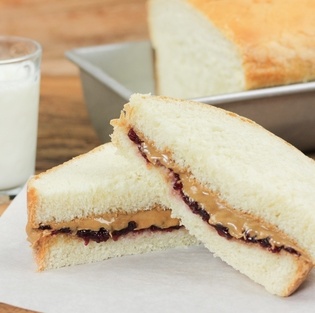 This amish white bread turns out a deliciously moist bread that we just love to make a good ole fashioned peanut butter and jelly with! Of course, it's great for any sandwhich, or even enjoyed plain with a little butter.