Blog
Latest Posts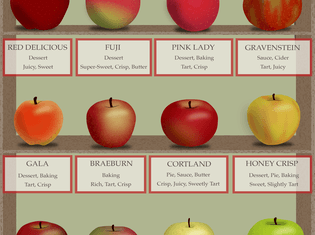 With apple season firmly upon us, what are the best apples to use in homemade apple pie or apple bread?
Read More >>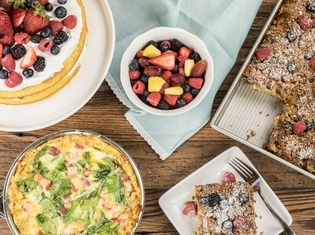 Brunch is a meal where all loved ones can come together and enjoy all the breakfast and lunch favorites.
Read More >>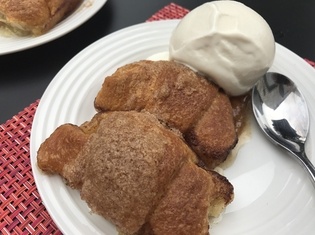 These apple dumplings have an unusual ingredient (Mountain Dew!). But, the end result is a flaky, juicy, delicious apple dumpling that couldn't be easier. Using refrigerated crescent rolls makes this one a breeze, and with only SIX ingredients, this one is a must try apple dessert.
Read More >>
Picture the perfect chocolate chip cookie in your mind. Take a deep breath and lean in close. What does it smell like?
Read More >>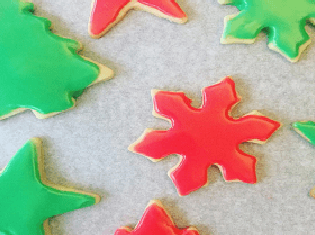 I think almost everyone has a fond memory connected to baking in the kitchen, a special meal, or even about food in general. It is one of the common threads we all share.
Read More >>
Fast forward several years later and I'm in a kitchen trying for the hundredth time to make an omelet that attempts to replicates the stuffed diner-style omelet you can find at almost any self-respecting diner.
Read More >>