Thanksgiving Recipe Page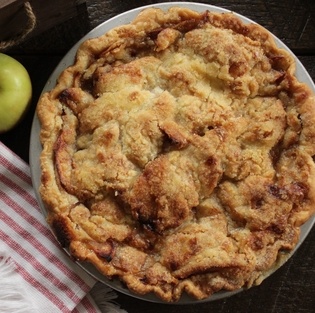 If you've never tried this technique before, trust us, it's fantastic!! All the mess stays inside the bag, keeping your oven clean! The result? A delicious apple pie with tender apple filling, buttery crust, and a sweet streusel topping!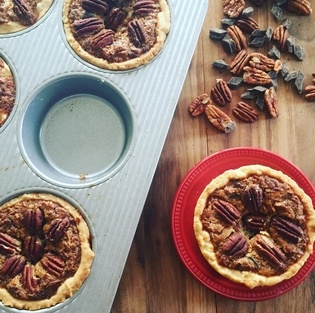 What's better than pecan pie?? How about chocolate-pecan pie? Mini pies made in our USA Pan mini round cake pan make great individual desserts!