Holiday Recipe Page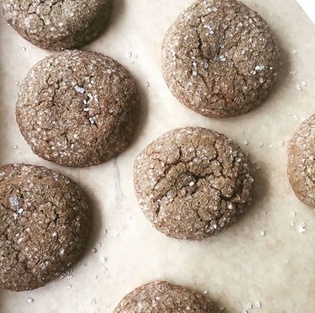 A chewy, slightly spicy cookie with a hint of crunch from the sparkling sugar. These ginger spice cookies are a must try! So pretty with the sugar on top, and definitely so delicious!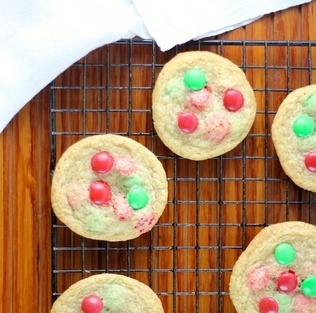 A classic chocolate chip cookie recipe that turns out beautiful cookies every time. Slightly chewy with a hint of crunchiness and loaded with chocolate. You'll find yourself making this one again and again!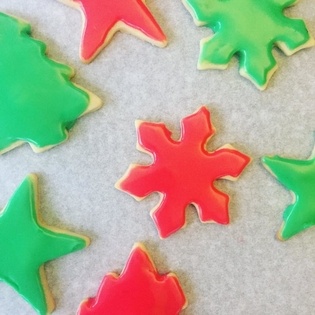 Traditional cut out sugar cookies are always a hit and so fun to make! Baked on our USA Pan cookie sheets or half sheet pan, these will turn out beautiful and delicious!