Recipe_Ham and Cheese Sliders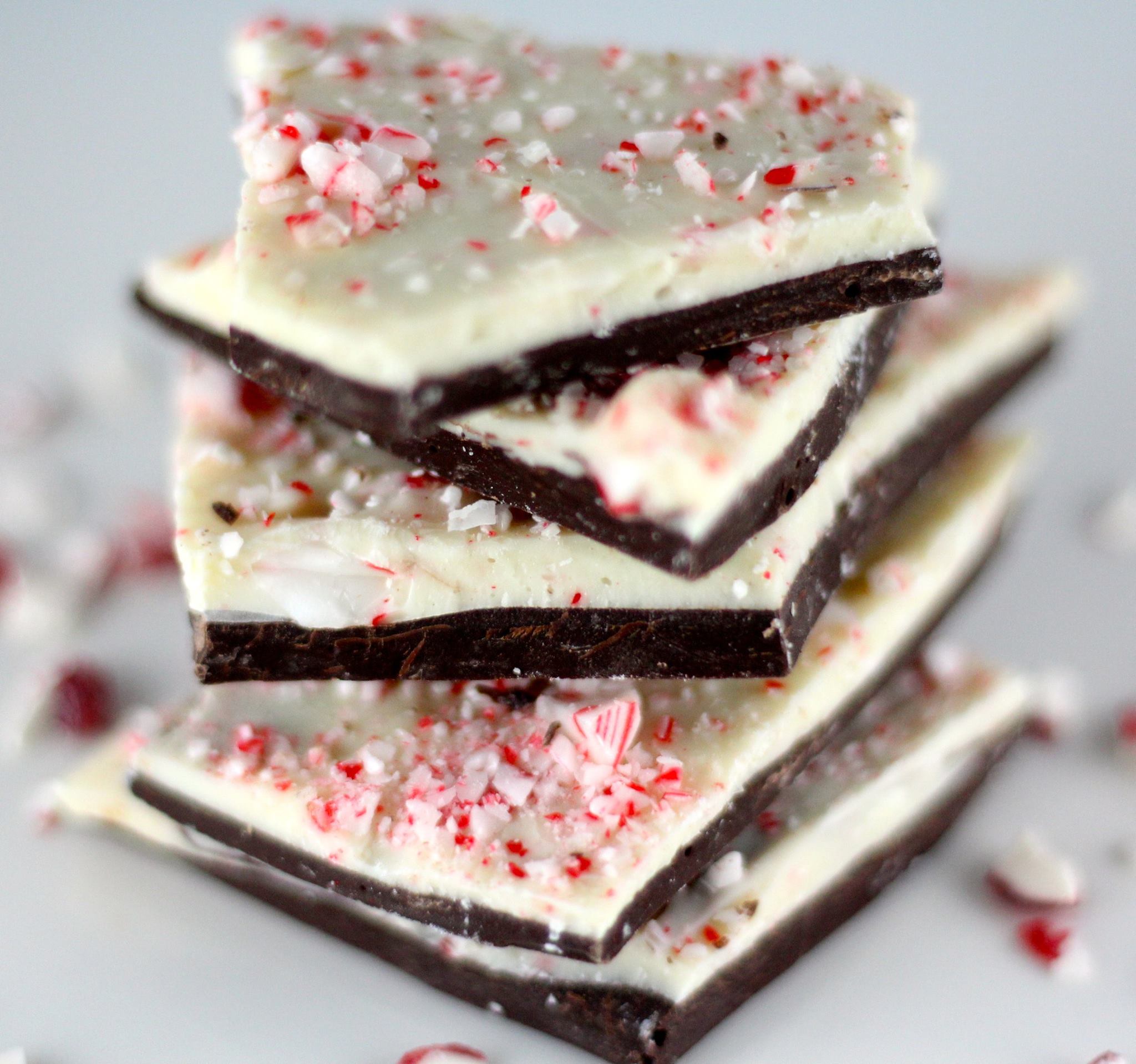 Peppermint Bark
Prep time: 35-40 minutes
Bake Time: No Bake
Total Time: 30-40 minutes
Serving Size: 15-25 servings
Stay up to date. Get fresh recipes and blog updates weekly. Sign up today.
Featured Bakeware:
USA Pan Rectangular Cake Pan
Ingredients
24 mini sandwich rolls
1 pound Swiss Cheese
1 pound Sliced Deli Ham
3/4 cup melted butter
1 1/2 TBSP Dijon mustard
1 1/2 TBSP Worcestershire Sauce
1 1/2 TBSP Poppy Seeds
1 TBSP minced Onion
1 1/2 TSP Garlic Powder
Sprinkle of Salt
Recipe Instructions
Preheat oven to 350 degrees F. Cut (lengthwise) your 24 mini sandwich rolls and place them in your USA Pan Rectangular Cake Pan Layer the Ham, then cheese, then ham, then top with the other half of your sandwich rolls. In a mixing bowl, combine the butter, mustard, Worcestershire Sauce, poppy seeds, minced onion, garlic powder, and a bit of salt. Spread mixture over to of the rolls. Cover pan with foil and bake for 20 minutes or until the cheese is melted (pending on how you layered your cheese). Remove from oven and you are ready to serve at your next Tailgating Party!
Featured Products