Halloween Contest
Halloween Baking Contest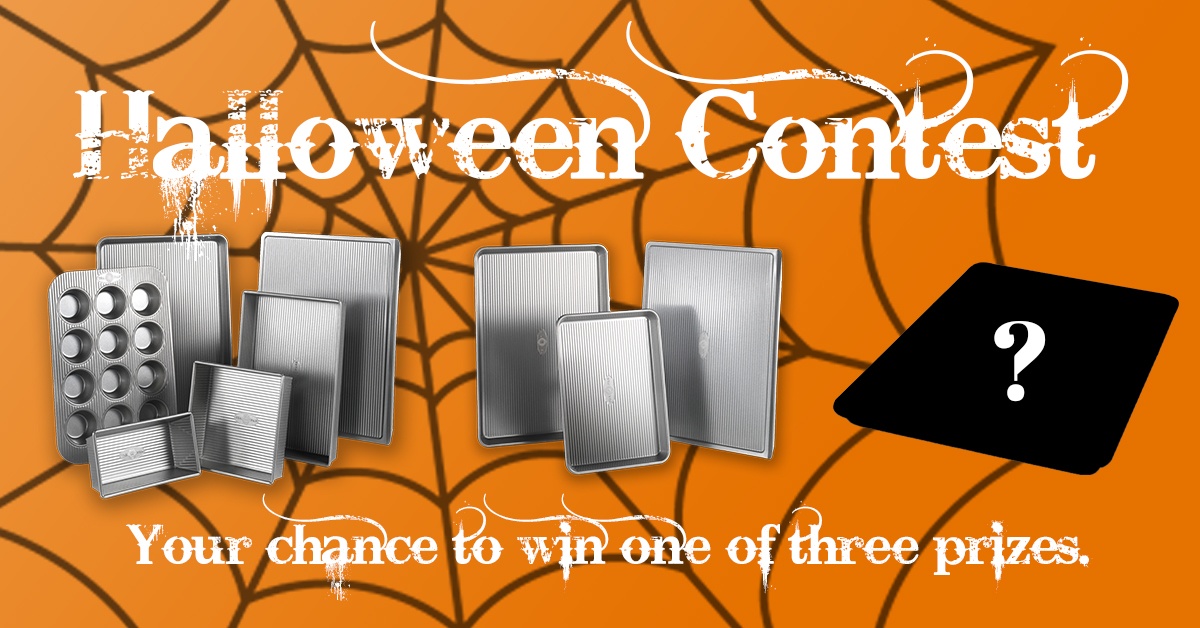 Prizes awarded to 3 winners
The first place winner will be awarded a USA Pan 6 piece set valued at $93.99.
The second place winner will be awarded a USA Pan 3 piece set valued at $53.99.
The third place winner will be awarded their choice of 1 piece of USA Pan bakeware, excluding bakeware sets.
How to enter
First, share this blog post on your facebook page.

Second, submit your name, e-mail address, recipe and photo of final Halloween themed baked product to: bake@usapans.com. See photo example below.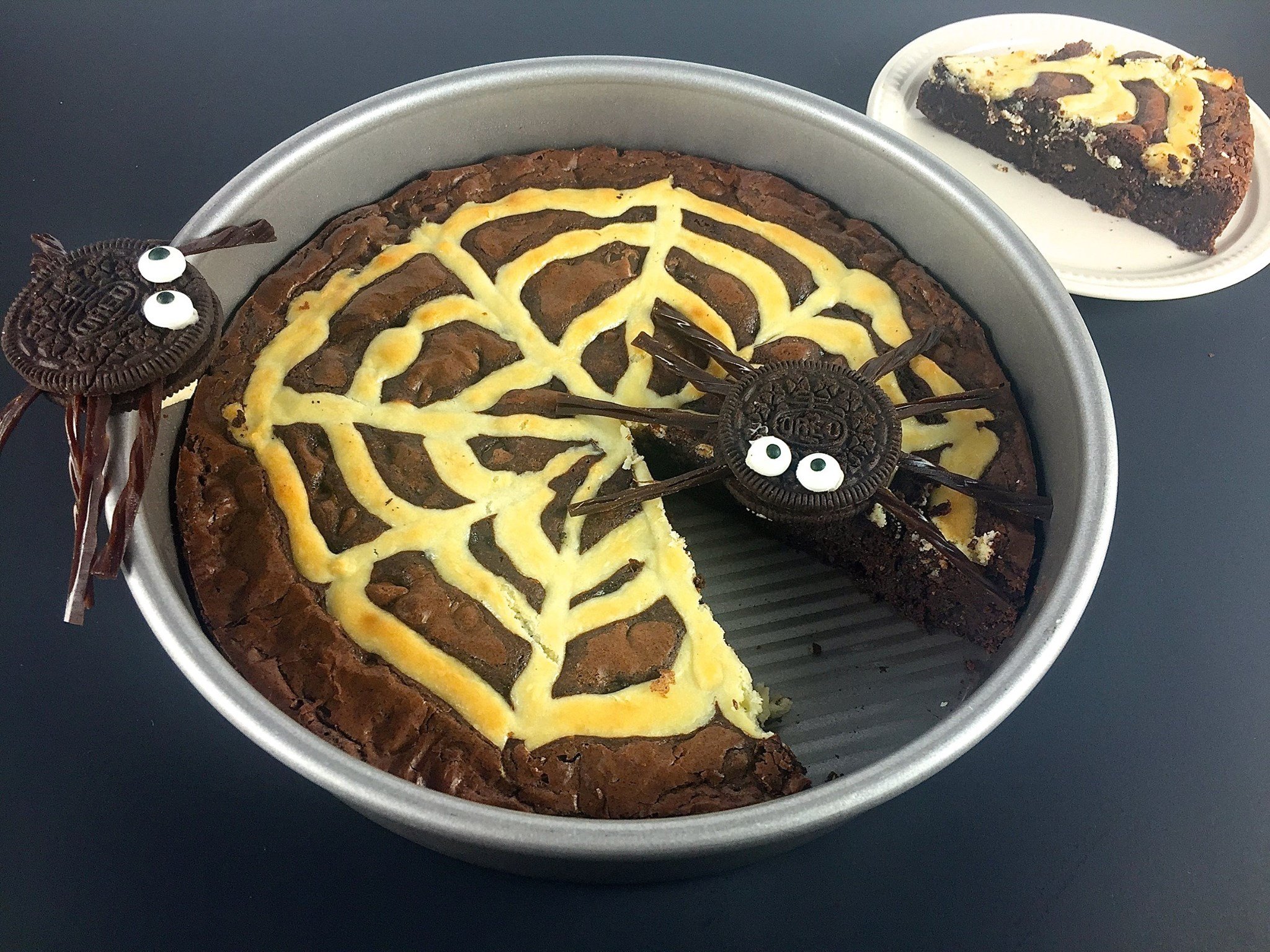 Example of halloween themed baked good for photo submission.

Deadline
The USA Pan Halloween Baking Contest will be held October 7, 2016- October 30, 2016. The final deadline to submit your entry will be Sunday, October 30, 2016 at 11:59 p.m. (EST)

Announcement of Winners
The 1st, 2nd and 3rd place winners of the contest will be announced on Halloween Day, Monday, October 31, 2016 at 2 p.m. (EST) on the USA Pan facebook page and contacted by email.

How the winner will be selected
The winners will be selected by creativity of Halloween visual representation.
Note: the use of a USA Pan is not required but is encouraged.

Submission Agreement
Contestants must reside within Continental US. By submitting a recipe, contestants agree to allow USA Pan to publish their full name, recipe, and photo to our website, as well as our social media outlets.