game-day-recipes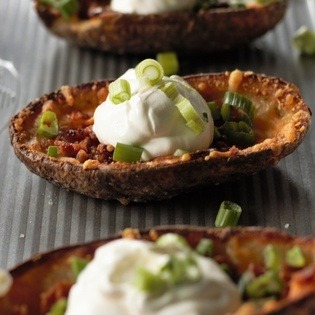 Our half sheet pan is all you need to make these delicous, cheesy potato skins. Perfect for a party appetizer or for the big game, these potato skins are crispy on the outside and flavorful on the inside. Use our half sheet pan to also make the bacon to avoid a greasy, spattering mess on your cooktop!!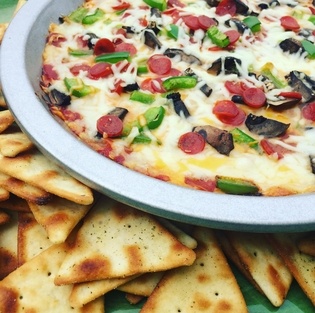 Our pie pans can be used for delicious appetizers as well as pies! This pizza dip is so easy to pull together. Top it with your favorite pizza toppings and you have a quick appetizer for entertaining!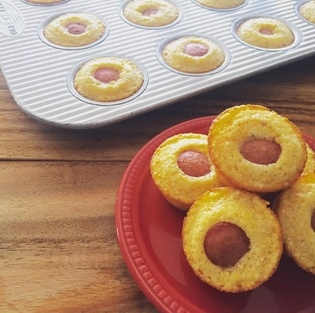 These mini corn dog muffins make a great treat for kids (and adults)!! A great party food, these are so easy you don't even need a mixer!