Fall recipes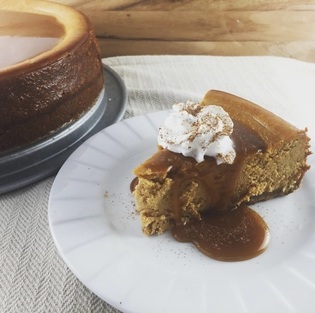 A fall twist on a classic dessert. Cheesecake meets pumpkin in this amazing dessert. You might want to consider swapping out your pumpkin pie for this one!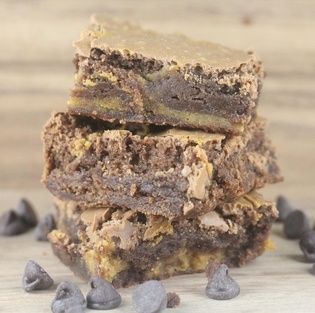 These chocolate pumpkin brownies are a great way to get you started on pumpkin baking! We love the chocolate pumpkin combination!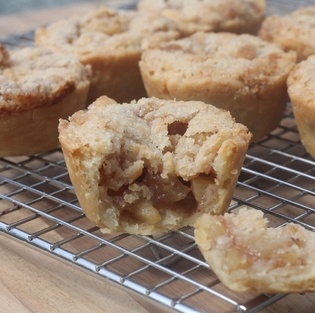 These mini pies are perfect for the beginning baker. Premade refrigerated pie crist makes this comfort food super easy.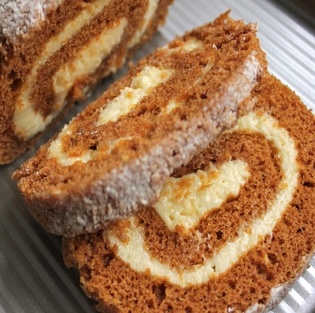 A nice change from your typical fall dessert. This pumpkin roll makes an attractive presentation and is filled with a sweet cream cheese icing. These pumpkin rolls freeze very well, so it makes entertaining a little easier!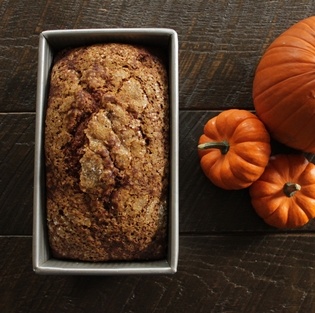 This classic pumpkin bread has all you need for your pumpkin cravings. You will want more than one slice of this moist and flavoful fall snack.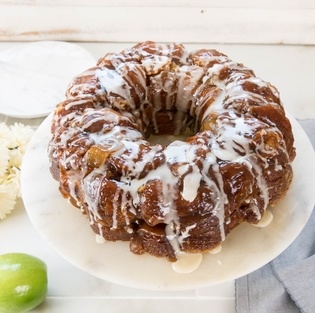 Two classic desserts combined into one! This decadent apple pie monkey bread will have your family and friend picking it apart in no time!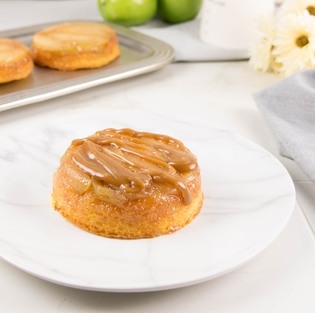 These mini apple upside-down cakes are a delcious dessert during apple season. Top with homemade caramel sauce and your guests will be happy they wont have to share their personal sized cake!