Cherry Recipes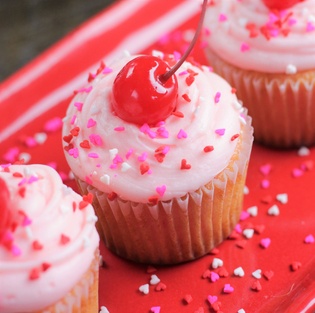 These cupcakes are perfect any time of year, the festive pink color makes them a perfect treat this Valentine's Day or add any style decoration to make these perfect for any occasion.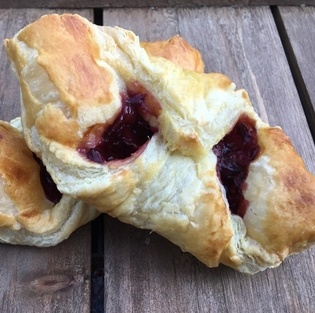 These danish pastries are so easy to pull together, your guests will never know they aren't made from scratch! Buttery, puff pastry filled with sweet cherry filling baked up perfectly on your USA sheet pans!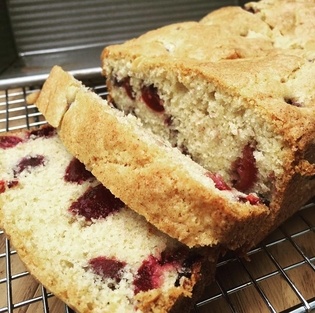 Fresh cherry quick bread makes a great afternoon snack! As always, our pans do not disappoint with their fantastic release and even baking!