Brunchin' with Mom
Mother's Day Brunch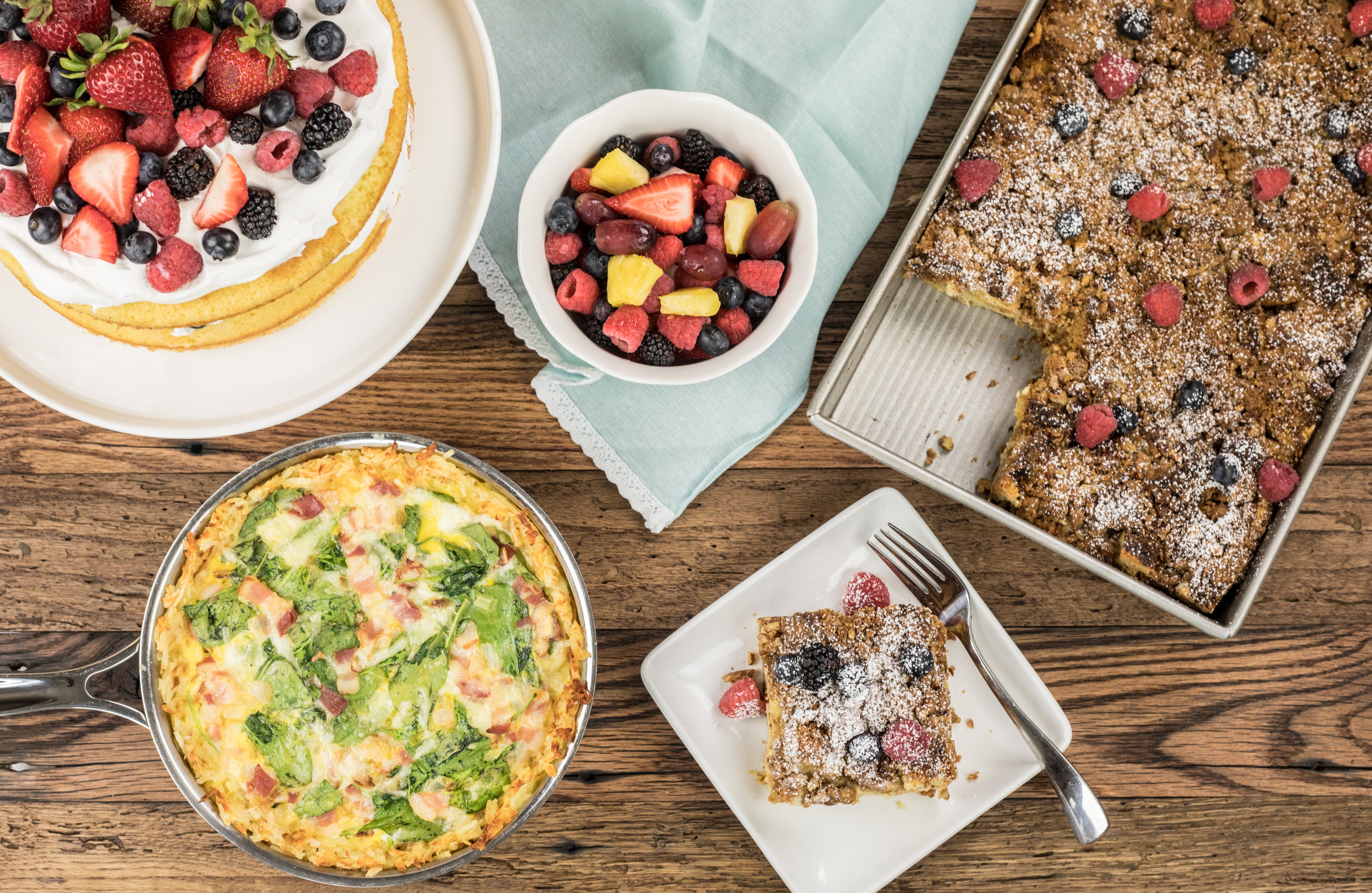 Brunchin' with Mom
Brunch is a meal where all loved ones can come together and enjoy all the breakfast and lunch favorites. Mother's Day is a perfect Sunday to bring together the best mom's in your life and spoil them with all their favorite treats.
We have gathered up our favorite Mother's Day Brunch recipes for you to enjoy with your mom, grandma, aunt, sister, cousin, best friend or any amazing mom that you know!
First up on our Brunch list is our famous French toast casserole. Everyone and their mother will love this one because it is sweet with a crunchy pecan streusel topping.
French Toast Casserole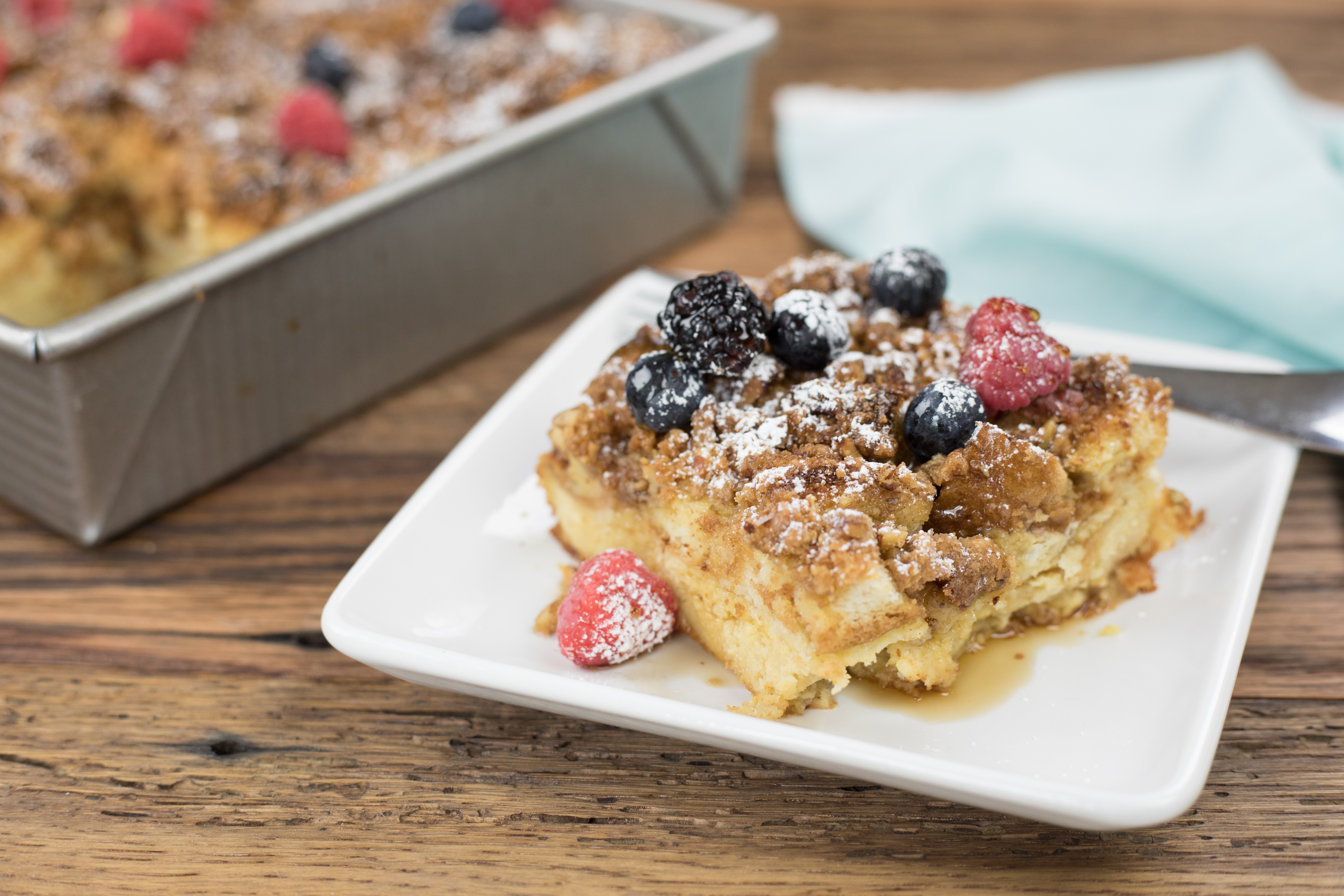 Featured Product:USA Pan 9x13 Rectangular Cake Pan
Assemble this before going to bed, then pop it in the oven in the morning and your home will be filled with the sweet aroma of a delicious breakfast. Top with a sprinkle of powdered sugar, some berries, and a dash of maple syrup!
Next up we have a Brunch favorite with all of your breakfast basics in one!
Quiche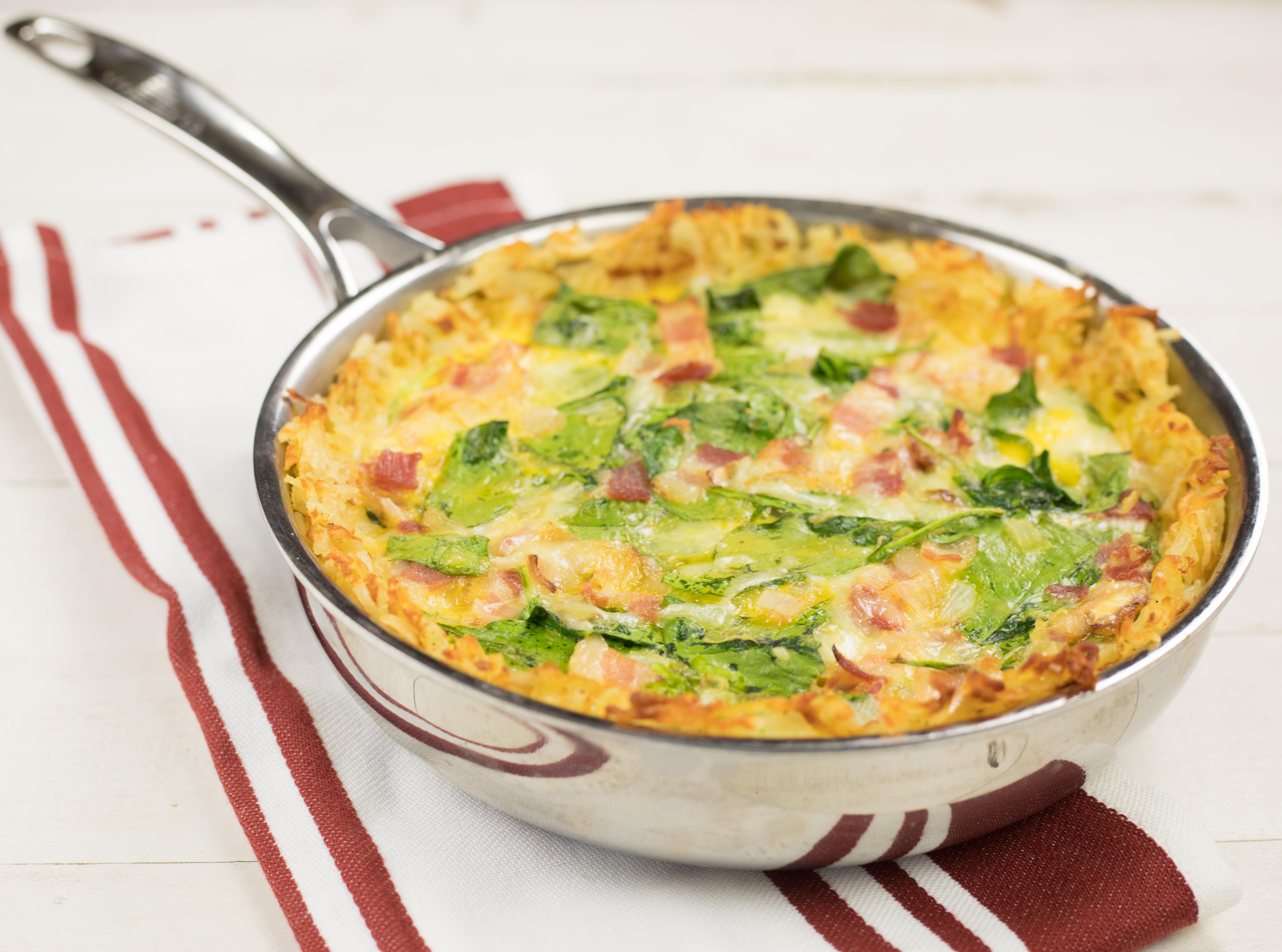 Featured Product:USA Pan 10 Inch Skillet
We've put a spin on this recipe by adding a crunchy hash brown crust. An easy way to have all your breakfast favorites like eggs, cheese, ham and spinach, inside a hash brown crust.
Our last one is a sweet treat with a zesty twist!
Lemon Blueberry Cupcakes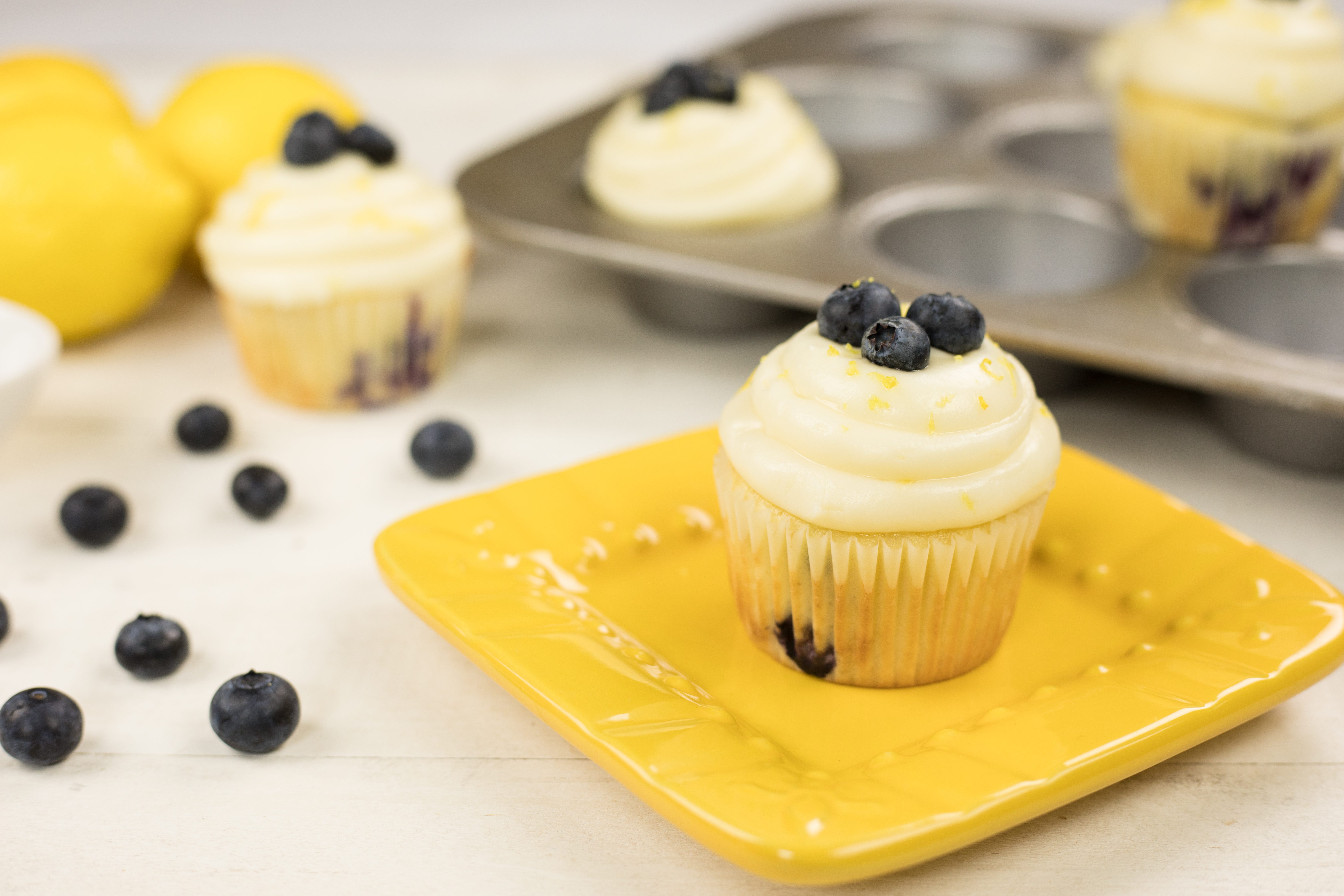 Featured Product:USA Pan 12 Cup Muffin Pan
These lemon blueberry cupcakes have such a bright lemon flavor with added blueberries for a burst of sweetness. Topped with a homemade lemon cream cheese frosting, these are the perfect light dessert for spring!
These USA Pan favorite brunch recipes will be a big hit for Sunday Brunch. All that is left is to pour the coffee or mimosa and enjoy your Sunday morning with family and friends.
Adding salt to a finished cookie adds a little balance to the intense flavors from the butter and sugar.
Please visit our recipe page for even more recipes to bake all through the week.