Baking Memories
Baking Memories With USA Pan
I think almost everyone has a fond memory connected to baking in the kitchen, a special meal, or even about food in general.
It is one of the common threads we all share.
Making a special meal or cake for a loved one's birthday, cooking up a batch of soup for a sick friend, or even celebrating your co-worker's retirement with their favorite cookies is a universal experience.
It's one thing that we all can relate to.
It often starts early. Think about a baby's first birthday. One tradition that most people take part in is presenting the baby with their very own cake. Often times this is their first taste of sugar.
And oh, how they love it.
Double fisting handfuls of frosting in their mouths! This is probably many people's first connection of food with a feeling of happiness.
My Special Memory
For me, one great memory I have is my 8th birthday. No, I didn't get the Barbie dream house I had wished for.And no, I didn't get the blue Nikes to go with the red ones I already had. Because, remember back in the day, we only had 2 colors to chose from? Red or blue.
However, I got something I remember to this day. My Aunt made me special cupcakes. Not just any ole cupcakes, but cupcakes with elephants on them!
These elephants were made entirely of icing and had edible, silver eyes. I remember the excitement as my parents walked that huge white box into my elementary school. I could hardly wait!
You see, back in the 80s we were allowed to celebrate birthdays at school with 50 grams of sugar per student. Now-a-days, things have changed and schools encourage you to donate a book or give each kid a pencil. Not that I'm bitter or anything. I can see why they don't want kids hyped up on elephant cupcakes all day.
But, I was so happy that day! I was the star of the class. The queen. Everyone loved me and those cupcakes. I still think of those cupcakes often. Probably more than I should.
You see, unlike most families, I didn't learn to bake from my Mom. In fact, she was a horrible baker. And cook. She just never cared for it. However, my Dad was a beast in the kitchen. Experimenting and playing with food and combos that delighted us.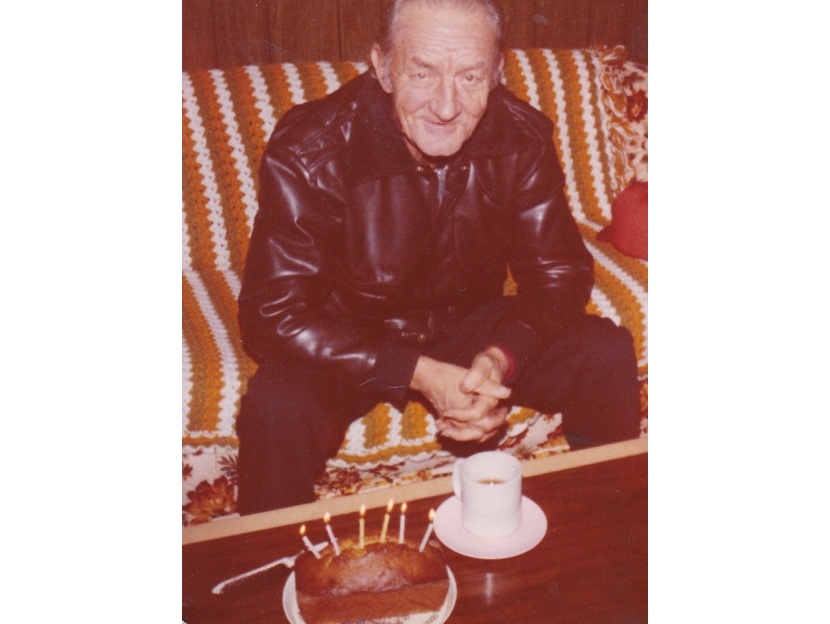 Luckily, I also had several aunts who were fantastic bakers. I'm talking baking incredible wedding cakes good. They also made great elephant cupcakes. (Okay, okay, I'll move on from the cupcakes). Anyway, my aunts were really very talented. And, my Mom was smart. She took advantage of their great skill.
They made us cupcakes for our birthdays and were the ones that made my sister's wedding cake. Had my Mom been in charge, I'd have been sharing a bag of Oreos with my classmates for sure! (Not that there's anything wrong with a good Oreo and a glass of milk.)
Cookies, a Christmas Memory
Another memory that resonates with me is how every year my Mom would go to one of my Aunts' houses for annual Christmas cookie baking.
The work that went into this day still amazes me.
My non-baking Mom was mostly there to talk, clean, and box up cookies. The first time I was privileged enough to attend, I was exhausted by the end of the day. Twelve hours!! Of baking!! But, we brought home dozens and dozens of holiday goodies like nut rolls, orange cookies, peanut blossoms, fudge, and lady locks!! These ladies meant business.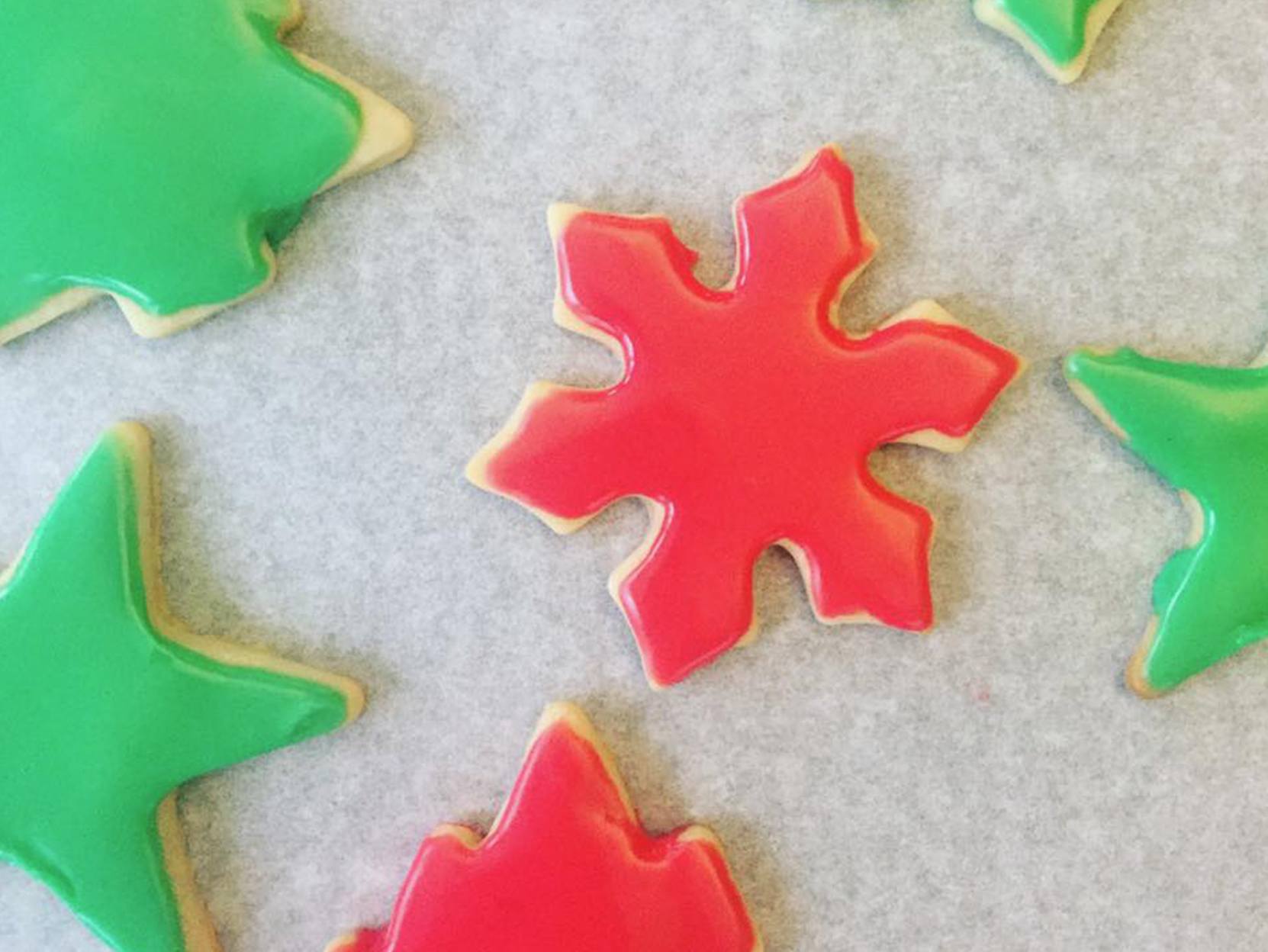 Cookies were boxed, stored, frozen, and hidden to ensure they made it until Christmas. As kids, we usually sniffed them out and tried to smuggle as many as we could without getting caught. Then, there was the year my Mom chipped her front tooth on a frozen peanut blossom, but that's another story entirely.
The point is, we all have memories connected to food. Cooking and baking together with loved ones can be a special experience. Whether you're finally entrusted with a famous family recipe or you're trying something new for your family and friends, the smells and experiences can stay with us forever.
Here, at USA Pan, we consider it an honor to be in your kitchen. To be even a small part of these special moments between family and friends; we don't take that lightly. In fact, we strive to make products worthy of helping you bake your own special memories. So, we thank all of our loyal customers for allowing us to play a small part in your best moments. Keep baking. Continue cooking. And never underestimate the power of an elephant cupcake…