5 Spooky recipes for your Halloween Party
12 Delicious Baking Apples Every Baker Should Know
A Baker's Guide to Apples
Not all apples are created equally. With apple season firmly upon us, what are the best apples to use in homemade apple pie or apple bread? Check out the infographic to find out everything you need to know from the Pink Lady to Golden Delicious!
Apple Infographic
Featured Apple Recipes
Paper Bag Apple Pie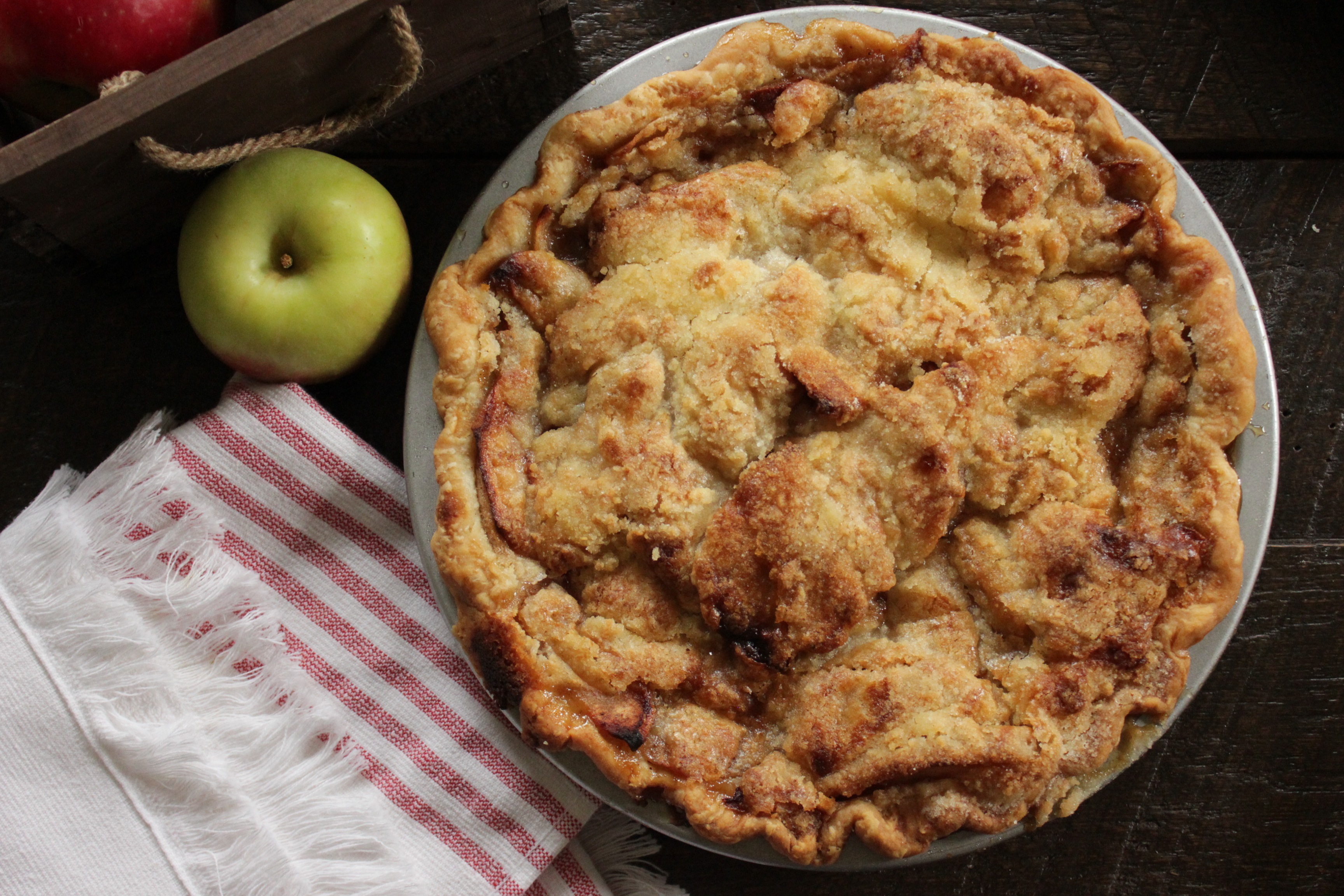 Featured Product: USA Pan Pie Pan
Featured Apples: Honey Crisp and Granny Smith
If you've never tried this technique before, trust us, it's fantastic!! All the mess stays inside the bag, keeping your oven nice an clean! The result? A delicious apple pie with tender apple filling, buttery crust, and a sweet streusel topping!
Apple Bread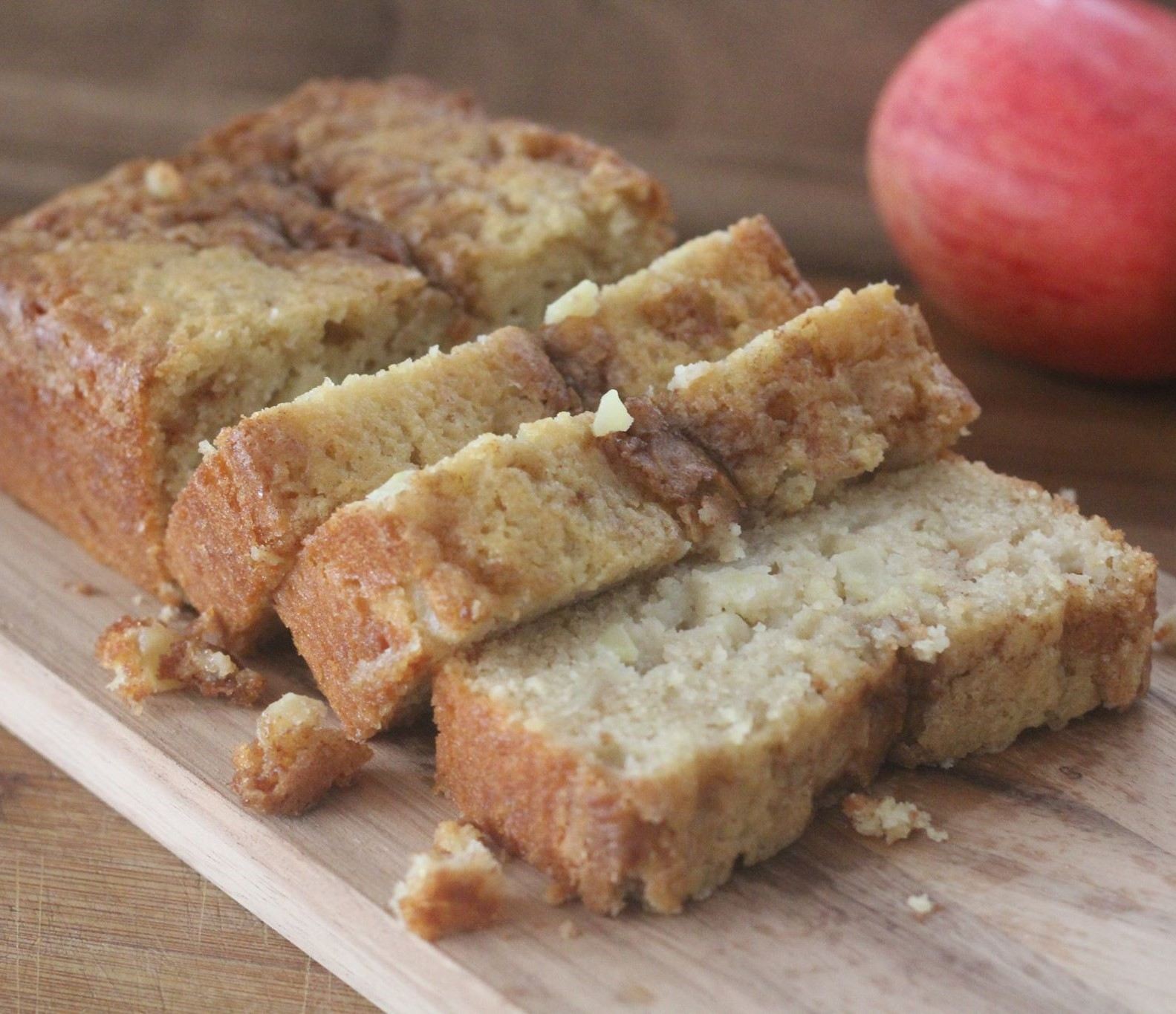 Featured Product:USA Pan Small Loaf Pan
Featured Apples: Honey Crisp
This apple bread will be the perfect addition to your morning coffee. Sweet, fresh apples baked with brown sugar and cinnamon. This bread has all the flavors of a great fall snack.
Apple Upside-Down Cake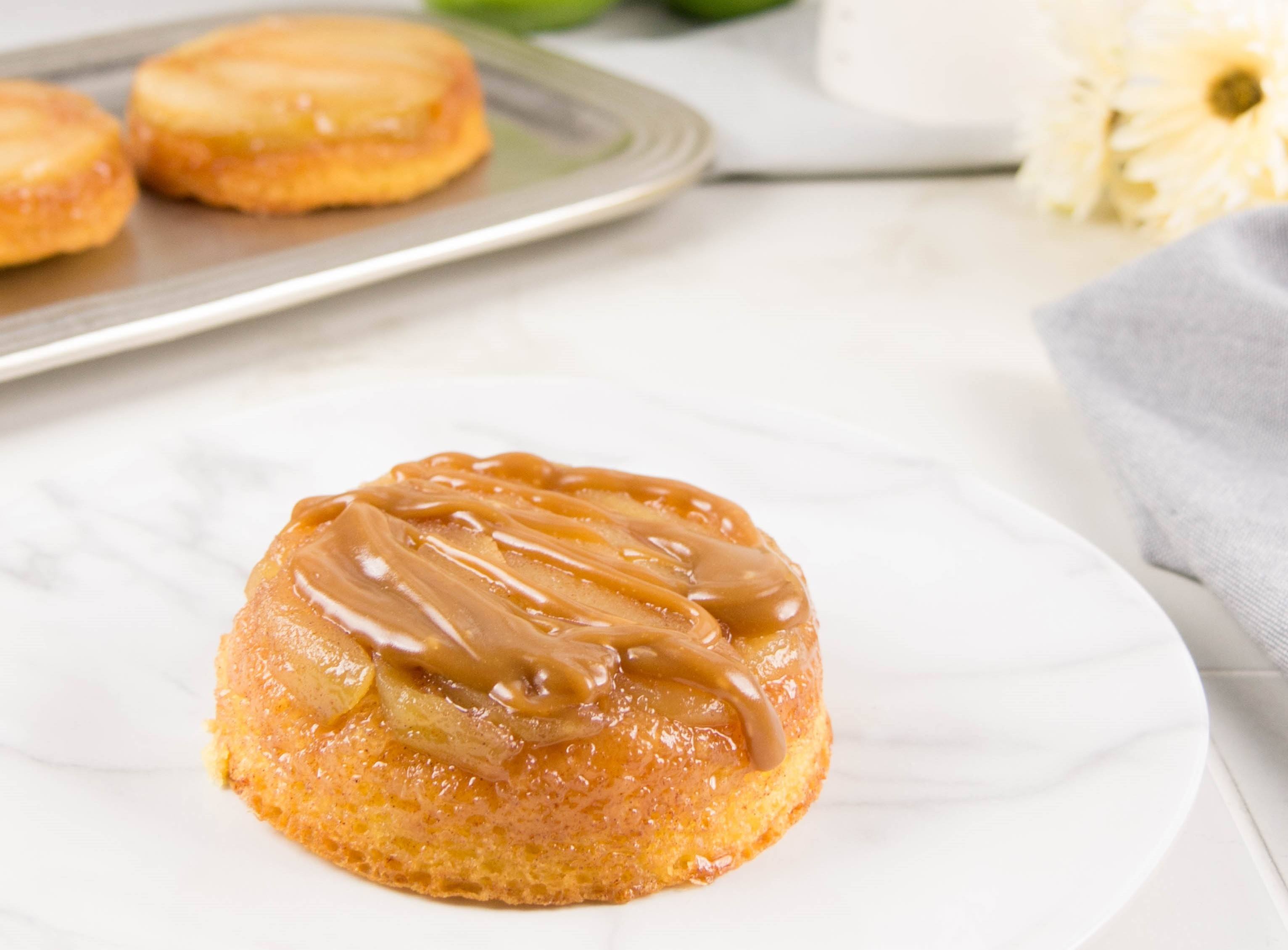 Featured Product:USA Pan Mini Round Cake Pan
Featured Apples: Granny Smith
These mini apple upside-down cakes are a delicious dessert during apple season. Top with homemade caramel sauce, and your guests will be happy they won't have to share their personal sized cake!
Now that it's fall, apple season is in full swing. Take advantage of fall's bounty by baking a warm, comforting recipe like our Paper Bag Apple Pie or Apple Upside-Down Cake.
Please visit our recipe page for even more recipes to bake all through October.